Stansted Airport (STN)
Use this website to quickly find the most important information about London Stansted Airport: Flights, Departures, Arrivals, Parking, Car Rentals, Hotels near the airport and other information about Stansted Airport. Plan your travel to STN Airport with the information provided in this site.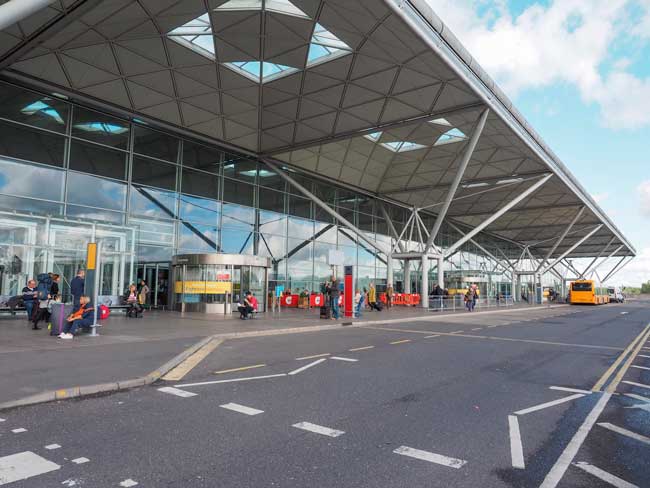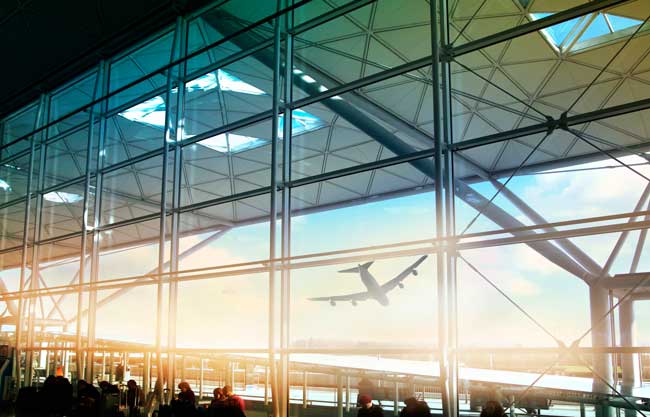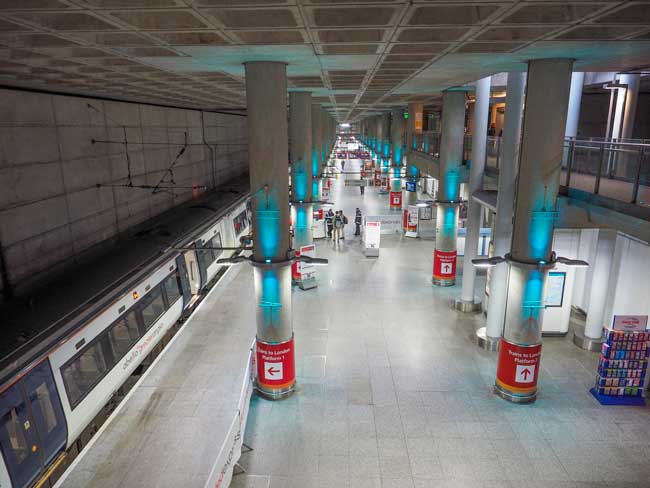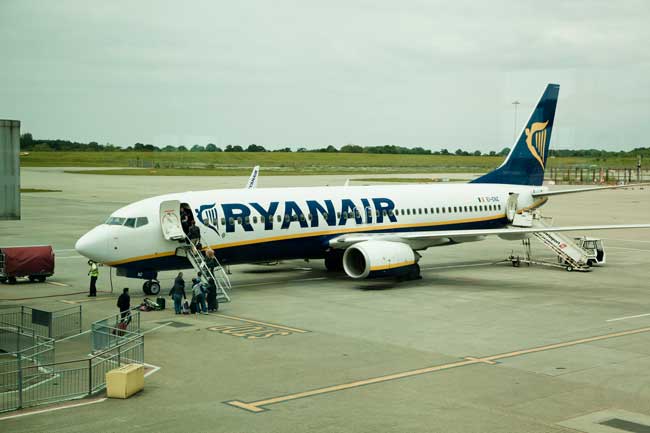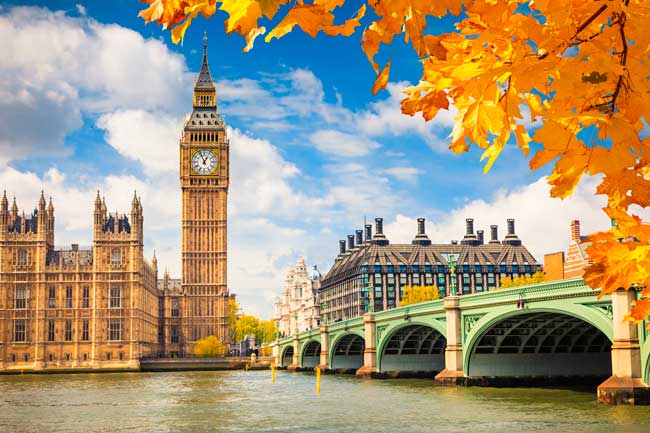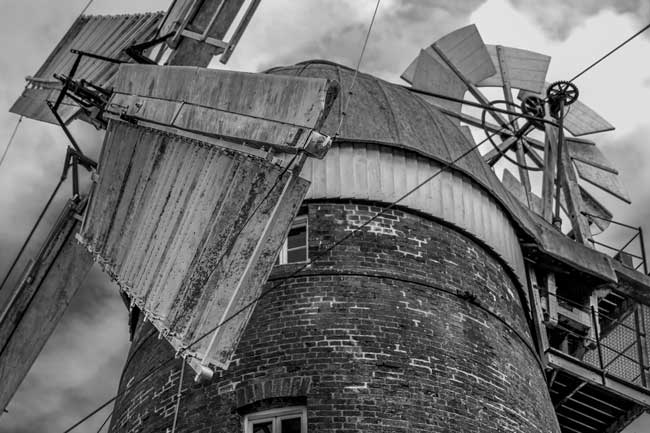 London Stansted Airport (IATA: STN, ICAO: EGSS) is an international airport located in Stansted Mountfitchet municipality in Uttlesford, Essex county, at 48 km northeast of Central London.
It serves the capital city of London and the county of Essex. Stansted Airport hosts over 170 flights to Europe, North Africa, North and Central America, and Asia. It is the main base for many European low-cost carriers, including Ryanair. Stansted Airport is the fourth busiest airport in the United Kingdom. Stansted Airport registered a total flow of 24,320,071 passengers in 2016.
About the name: The Airport was named Stansted Airport due to being part of Stansted Mountfitchet municipality.
Top 10 international destinations from Stansted Airport are Dublin, Edinburgh, Glasgow, Rome, Barcelona, Madrid, Bergamo, Berlin, Cologne and Warsaw.
The following means of transport are available at Stansted Airport to get to London city center:

Train: By Stansted Express transfer from Stansted Airport to London downtown within 47 minutes. (See more information)

Bus: By any of the presented options according to your budget and travel preferences. (See more information)

Taxi: Get to London downtown within 1 hour. (See more information)

Car hire: Hire a car through our search engine or in the International Arrivals Hall at the car rental counters. (See more information)
Stansted Airport offers the following services to passengers:

- Currency Exchange
- Lost & Found
- Left luggage
- Luggage wrapping
- Toilets
- Accessible toilets
- ATMs
- Baby care rooms
- Wheel-chair renting service
- Duty-free shops
- Information booths
- Free Wi-Fi connection
- Baggage trolleys
- Car rental booths
- Showers
- Internet kiosks
- Public telephones
- Drinking water
- Prayer room
- Repacking service
- Special assistance desk
- Tour operators
- Meeting rooms
- Post box
Stansted Airport has a single level passenger building composed by three satellite buildings as follows: The Check-in and Domestic Arrivals hall, the International Arrivals and Departures and the Departures Lounge.
Contact Information
Find above several contact information regarding Stansted Airport:

Lost & Found:
Excess Baggage Ltd. - Tel:+44 0330 024 0099

Address:
Bassingbourne Road
Essex, UK, CM24 1QW
UNITED KINGDOM

Phone: +44 844 335 1803
About Stansted
Stansted Mountfitchet is a village located in the Uttlesford district in Essex county with a total population of 6,011 inhabitants. It is also located nearby the Hertfordshire border at 56 km north of London. The Stansted Airport is 3 km from the village and is the main gateway of the region.

The name of the village means "stony place" in Anglo-Saxon language. The suffix Mountfitchet wasn't added until the Norman conquest of the village from the Mountfitchet Norman baron who used to rule these lands.

As landmarks, there are remains of the castle of Mountfitchet baron, where a reconstruction of an early Norman castle and village lies.

In the village there is also St Mary the Virgin's Church, which was built in 1120. In 1889 there was built a chapel dedicated to Saint John the Evangelist which is nowadays the main village church. Other landmarks are the Hill Toy Museum, claimed to be the largest toy museum in the world, and also a working windmill built in 1787.